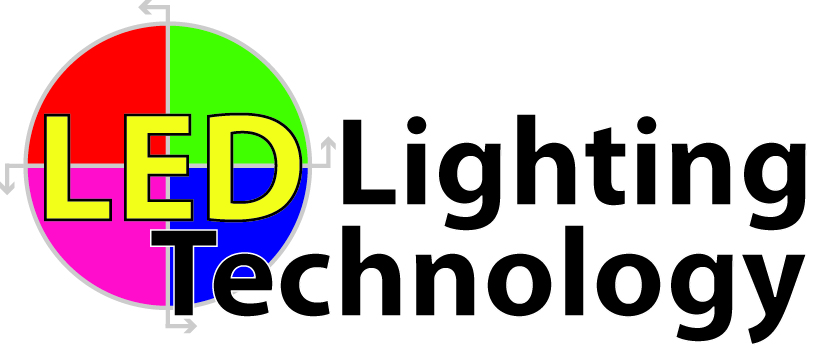 Welcome
Jersey's premier LED lighting specialist.
Our focus is on friendly, helpful advice and great service.
Suppliers of prestige lighting brands from some of the very best manufacturers in the UK and Europe.
We look forward to meeting you.
Call us 01534 854236.
'Be inspired to light your imagination'




Channel Island Partner for


Lighting control for the modern world
The most robust, cost effective and future-proof wireless lighting control solution.