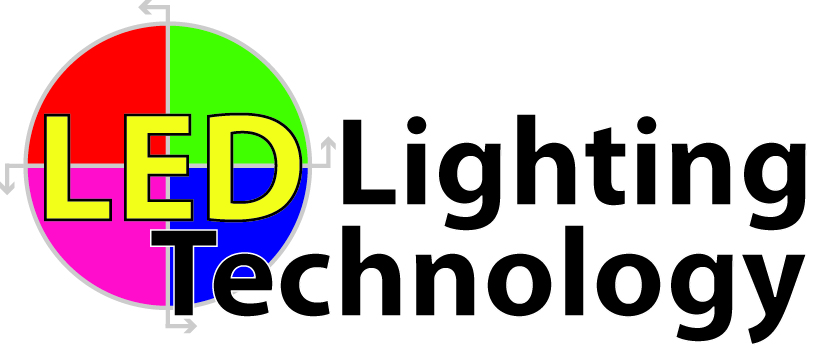 We have spent many years working with key manufacturers to ensure that we supply the very best products to our clients. Over time this has enabled us to obtain accredited 'Business Partner' status with our suppliers. This partnership status ensures that we have detailed in-depth knowledge of the product ranges available giving us the ability to offer a comprehensive, locally based customer and aftersales service.
We work directly with the manufacturer, so no middlemen involved. This direct relationship means that we can provide technical support, bespoke solutions and value for money. We are more than a simple supplier, we are an accredited business supply partner and able to provide an accredited service to you, our customers.
Tala is one our newest partners, founded in 2015 by Josh, Max and William. Three friends from Edinburgh University who believed great design was the fastest way to a low-carbon world.
Since then they have become one of the leading lights in design-led, sustainable lighting: proud to be creating lights that are gentle on the planet, make homes look great and make life feel brighter.
Working with some of worlds leading designers tala have produced some breathtaking and totally unique light fittings using mouth blown glass, hand finished metalwork and Farrow & Ball paints.
Take a look at the tala range
here or why not visit our Jersey showroom to see a selection from tala first hand.
Orluna - "beautiful design deserves beautiful lighting. It's why we strive to create the world's very best lit effect - lighting that doesn't just illuminate a space, but enhance its beauty."

The 'beautifully lit' range uses a unique recipe of light, expertly crafted to bring out textures and finishes. The whole range comes together in harmony - bringing seamless beauty to any space or project.
Introducing the beautifully lit range - A family of downlights, uplights, linear and floorwash, crafted to work together in harmony.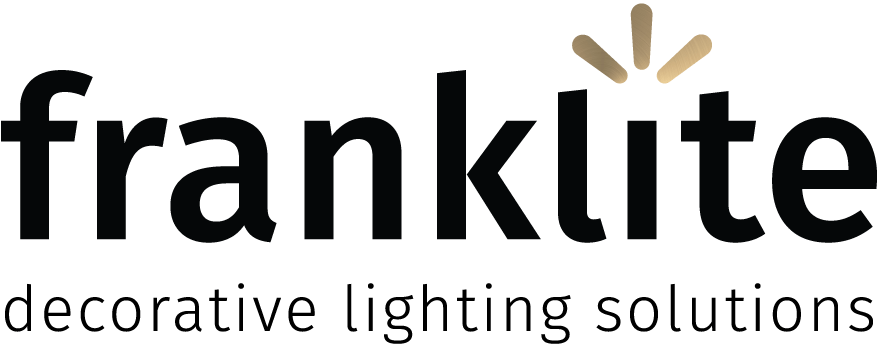 Founded in 1973, award winning Franklite is one of the leading innovators in high-quality decorative lighting.

Franklite has a story to tell. We are far more than just a lighting manufacturer; we are creators, visionaries and craftspeople who continue to pride ourselves on our manufacturing and service excellence. This includes offering products that balance optimal performance with beautiful aesthetics and have successfully supplied our exceptional luminaires to palaces, embassies, hotels, private residences and multi-residential projects. Visit the Franklite website
here

Arlico Ltd is a leading supplier of high quality architectural lighting for interior and exterior applications. Their comprehensive portfolio of energy efficient, aesthetically pleasing lighting products, extensive lighting design and product engineering capability, combined with their commitment to invest in the latest technology, ensures that they provide unique lighting solutions that exceed customer expectations.
10 Years UK Manufacture of Lighting
RICOMAN Lighting is a British lighting manufacturer based in Manchester, UK, with 10 years of UK manufacturing experience in the industry. Commitment to quality and innovation has made Ricoman a trusted supplier of lighting solutions to specifiers across the country. Using the latest technology and techniques to create energy efficient and visually stunning
lighting products with attention to detail. RICOMAN Lighting is strongly dedicated to the "
Made in Britain" philosophy. Our investment in UK lighting manufacturing processes spans from investment in equipment to forging strong relationships with local manufacturing partners
.
German manufacturer BEGA has been synonymous with high-quality luminaires for more than six decades. During this time, their products have become a generic term for quality luminaires. The extreme conditions outdoor luminaires are subject to - such as dirt, weather factors and extreme fluctuations in temperature, can be challenging. Bega have created the technology and production processes to more than meet these challenges. Hence, Bega is the 'go to' product for Jersey's harsh saline environment.
The BOOM collection is a selection of luminaires handcrafted from copper, cast bronze, brass, cast aluminium and hand-blown glass using traditional methods. Stylish luminaires which impress, not only by their high-quality materials and workmanship, but also by their modern lighting technology. As a carefully designed building feature, they enhance sophisticated buildings and historical architecture.

Founded in 2002, with their heritage in RGB tri-colour lighting, Tryka has established an ever-growing international reputation as a British manufacturer delivering high profile projects through their extensive client-base and global distributor network. In terms of technology, they were the very first company to successfully develop and launch a high power architectural LED range. Manufacturing their products at their facilities in Hertfordshire, UK, they have maintained their position at the forefront of the LED marketplace. They deliver a comprehensive product range, as well as bespoke or customised solutions to suit a project and meet the demands of a varied and challenging market.
" Your light is our life "
For over 40 years Italian manufacturer Goccia Illuminazione has been producing unique products for outdoor lighting. Transforming a concept into a finished product is an exciting challenge, full of choices and commitment, a sign of the marque "made in Italy". They illuminate architecture, gardens and outdoor spaces to bring light to the people. The principle of Goccia Illuminazione is to give space to the light, protection and freedom of expression, with spirit and enthusiasm.
With over 30 years of innovation, design and manufacturing experience, Italian manufacturer Studio Due have been creating state-of-the-art lighting solutions to support lighting designers, architects and lighting consultants in their projects.
The product range introduces new concepts of colour changer specifically designed to satisfy the requirements of architectural lighting. The growing LED lighting market, with its opportunities and commitment of waste reduction, is the latest challenge they have undertaken.
emotion and creativity in light

UFO Lighting is a lighting manufacturer based in Coldstream, Scotland. They have been specialising in complete fibre optic lighting systems for the architectural, commercial, conservation, sensory and residential sectors since their establishment in 1991.
All of their products are designed, engineered and assembled in-house at their 35,000 square foot manufacturing facility, using state of the art engineering equipment and the finest materials to ensure that quality and durability is at the heart of their systems. Their continued investment in the latest technologies and vision for strategic growth has led them to recent product range expansion. The addition of their energy efficient LED light sources and luminaires, all of which have been designed and manufactured by them, give clients more choice than ever before for illumination.
Fibre Optic Lighting Specialists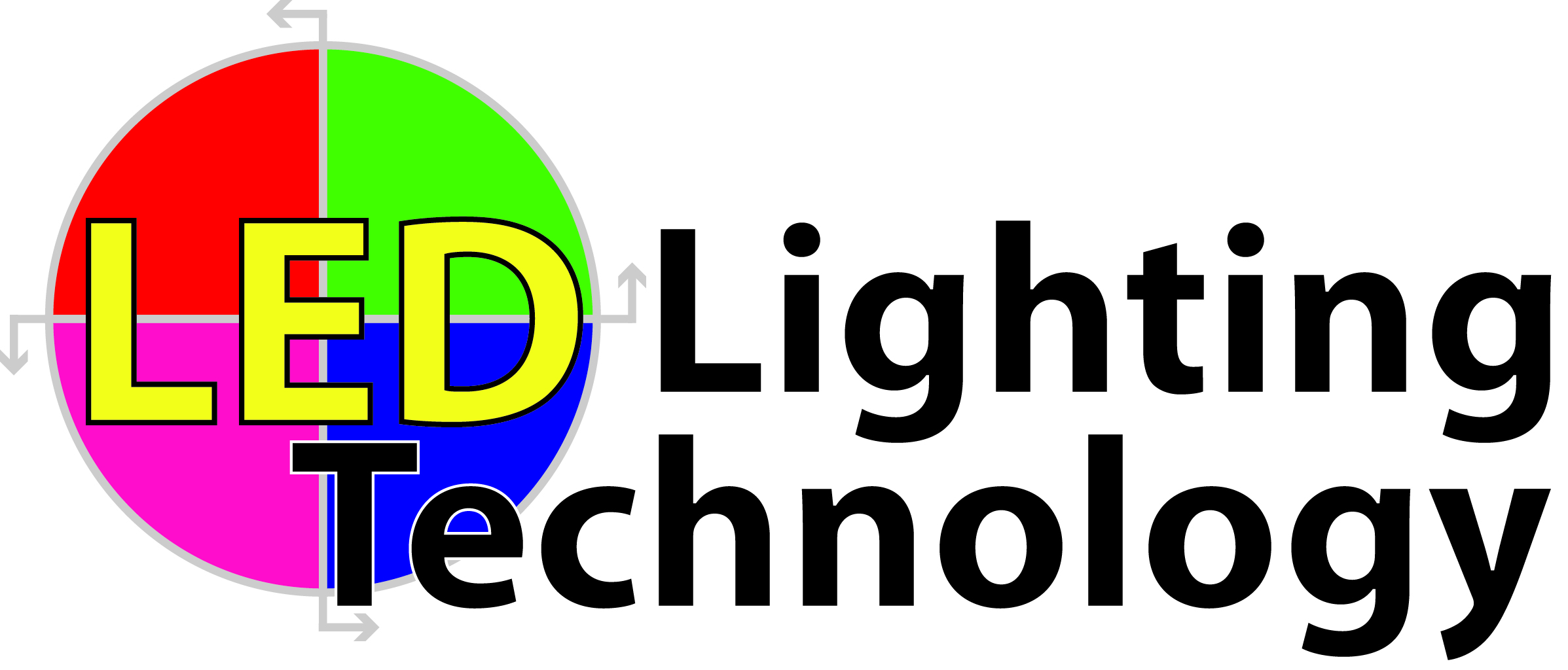 Over the years we have become known as the 'go to place' for bespoke projects and solutions. We understand that some project requirements can be extremely complicated, especially if looking for something truly unique.
LED Lighting Technology has the ability to source and design bespoke lighting elements not found within a manufacturers standard portfolio.
If you have a particular desire for a unique solution, contact us for a chat.
We can light your imagination and make your wish come true!!