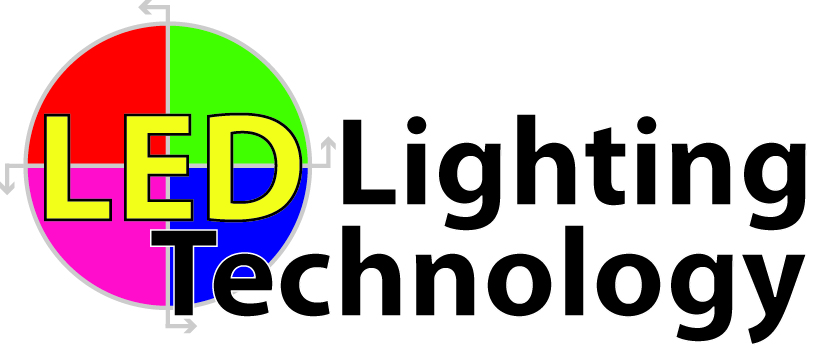 LED Lighting Technology was formed by Paul Couser in 2004 and brought the very first LED's to the Channel Islands. The company has always been at the forefront of this new and pioneering lighting technology and has the reputation for launching the very best and innovative products from some of the UK's & Europe's most renowned lighting manufacturers.
If you take a walk around St Helier you will find many landmark buildings that have chosen to use our exemplary product ranges to illuminate their buildings, these include Fort Regent Dome, PBS Building, St Helier Town Hall and Weighbridge Square, We have also transformed Schools, Sports Centres and Swimming Pools across the island.
Many domestic, private and commercial clients have benefited from our lighting design service offering help with product selection, design layout, determining adequate lux levels and energy evaluations to ensure that the very best solution is found to fit your needs.
We base our business on strategic partnerships with major UK and European manufacturers to ensure ultimate quality, reliability and value for money. All of our product ranges are fully compliant with all current building and electrical regulations and come with simple and straight forward warranties. Quality assurance is further enhanced with our membership of professional bodies to include CIBSE (Chartered Institution of Building Services Engineers) and the Lighting Association.
Design Service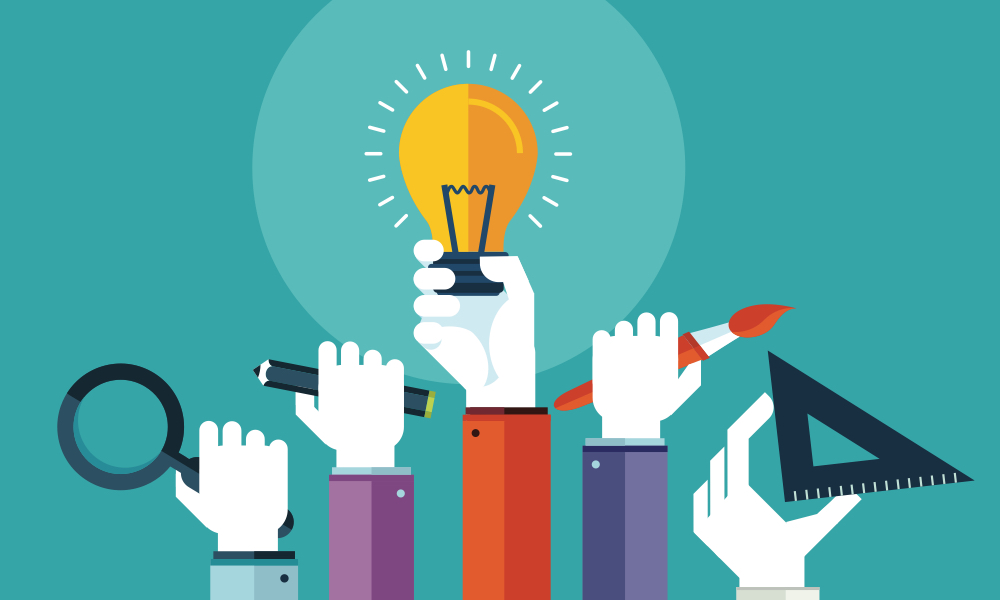 We work directly with clients, architects, interior designers and consultants to help design the perfect lighting solutions for residential and commercial projects. We have exceptional knowledge of all of the products we specify and have the ability to work off plan using CAD and lighting design software.

We can also prepare Tender documentation to include lighting schedules and luminaire books tailored to the project to ensure that the tendering contractors have all necessary information with regard to luminaire quantities, types and technical attributes required. This service ensures that the project QS has meaningful budgetary information and the contractor has fully quantified schedules for accurate pricing.
The Showroom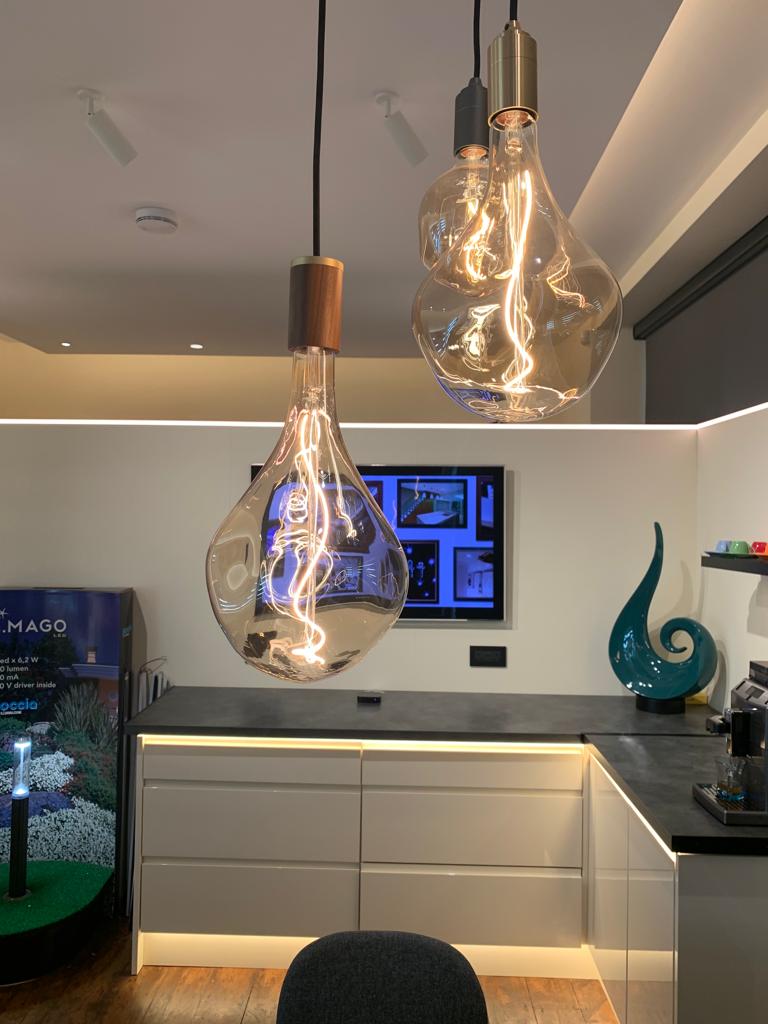 Our Showroom is situated at Isabella House in First Tower, St Helier and is available for one to one viewings by appointment. Here we can show and demonstrate our substantial product ranges of lighting equipment and control systems. Our ethos is that our clients deserve a personal service, we are therefore happy to spend quality time with our clients to ensure the perfect lighting solution is selected.
call us - 01534 854236 or email - info@ledlightingjersey.com